HAXTON'S SKIN ANALYSIS
Appointment - 1/2 Hour: $100.00
Please note all treatments include a complimentary Skin Analysis


HAXTON's AMAZING NON-SURGICAL FACE LIFT
Great for all ages and skin types
Haxton's age-reversing technology can produce many of the benefits of plastic surgery but with no downtime or use of harsh chemicals or injections, resulting in a more youthful, smooth and sculpted appearance. It combines an advanced form of clinical micro-dermabrasion with an exclusive form of endermologie and other proprietary methods.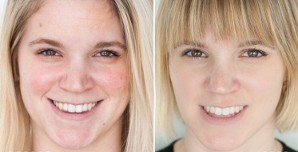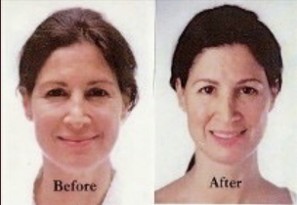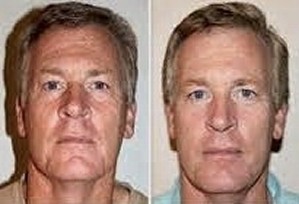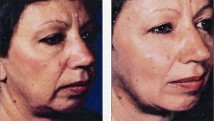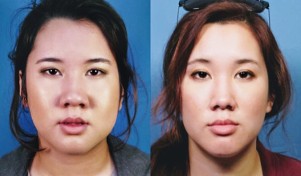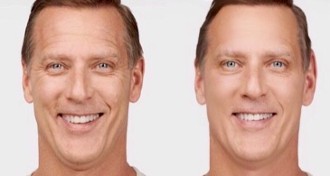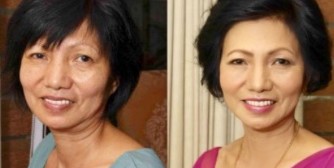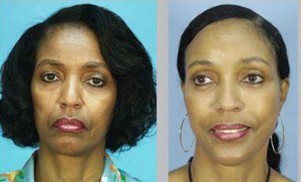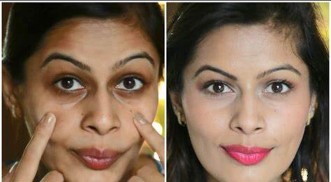 Single Treatment $ 250.00


Series of 6

$1350.00

Series of 10

$2250.00

Series of 8

$1800.00

Series of 12

$2700.00
HAXTON'S LIGHT REJUVENATION WITH ULTRASOUND




Rejuvenation Light Therapy is composed of Light Emitting Diodes (LED) of high radiance and low energy frequency. These safe and healing light-waves permeate directly into the dermis producing new collagen to rejuvenate and produce the benefits of:

RED LIGHT-WAVE
(length 640nm = 5nm)

BLUE LIGHT-WAVE
(length 480nm + 5nm)


• Smooths wrinkles

• Stimulates collagen in the deeper level

• Reduces age spots

• Diminishes dark circles

• Reduces blemishes and discolorations

• Brightens complexion immediately

• Reduces pore size

• Improves circulation

• Reduces acne

• Adjusts cells immunity & skin metabolism

• Improves oiliness for deep cleansing
A Beneficial Addition To All Other Treatments
Treatment $175.00



HAXTON'S EXCLUSIVE FACIAL SCULPTING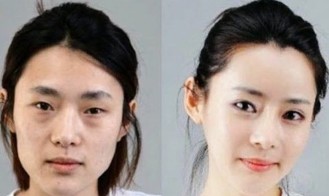 Facial Sculpting offsets environmental aging leaving the face more lifted, sculpted, and rejuvenated, creating a more youthful appearance.
Erase the Effects of Aging
Single Treatment with customized Treatment Mask - $195.00



HAXTON'S CLINICAL MICRODERMABRASION TREATMENT





This advanced form of clinical microdermabrasion is a healthy alternative to painful and expensive medical resurfacing, yet provides improvement of lines, scars, and other skin imperfections without downtime and recovery, and at a fraction of the cost.

Great for treating acne, acne-scars, fine lines & sun damage


| | |
| --- | --- |
| Series of 6 $1080.00 | Series of 10 $1800.00 |
| Series of 8 $1440.00 | Series of 12 $2160.00 |




HAXTON'S ONE-OF-A-KIND RADIANCE TREATMENT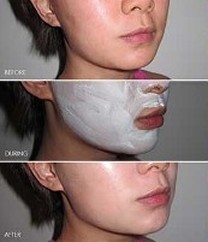 Look younger and fresher with first treatment! Safe for all skin types with the results of acid peels without acids. This amazing, anti-aging, all-in-one skin treatment

• Firms • Exfoliates and smoothes • Detoxifies • Brightens
• Nourishes with essential vitamins • Reduces acne • And even more

Treatment: $150.00
HAXTON'S TRANSFORMATIONAL
CUSTOMIZED CHEMICAL PEELS
Great for all skin types! Brightens and tightens skin to produce plump, hydrated, soft smooth skin. Dramatically improves weathered, sun damaged skin. Excellent for reducing the effects of aging.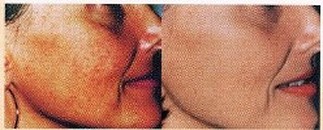 Single Treatment (Face, Neck & Upper Chest) - Starting at $300.00
Single Treatment (Face only) - Starting at $150
HAXTON'S SIGNATURE FACIAL TREATMENT
Cleansing treatment customized to exfoliate and detoxify, refine the pores and improve skin tone, texture and clarity. Includes: a hydrating hand treatment.
An excellent introduction to facial treatments
$170.00


HAXTON'S TEEN FACIAL TREATMENT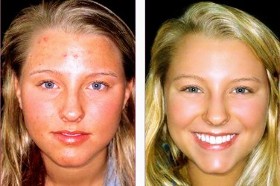 The perfect way to introduce teens to the advantages of good skin care. The facial will help minimize acne problems and balance adolescent skin.
Good for all skin types